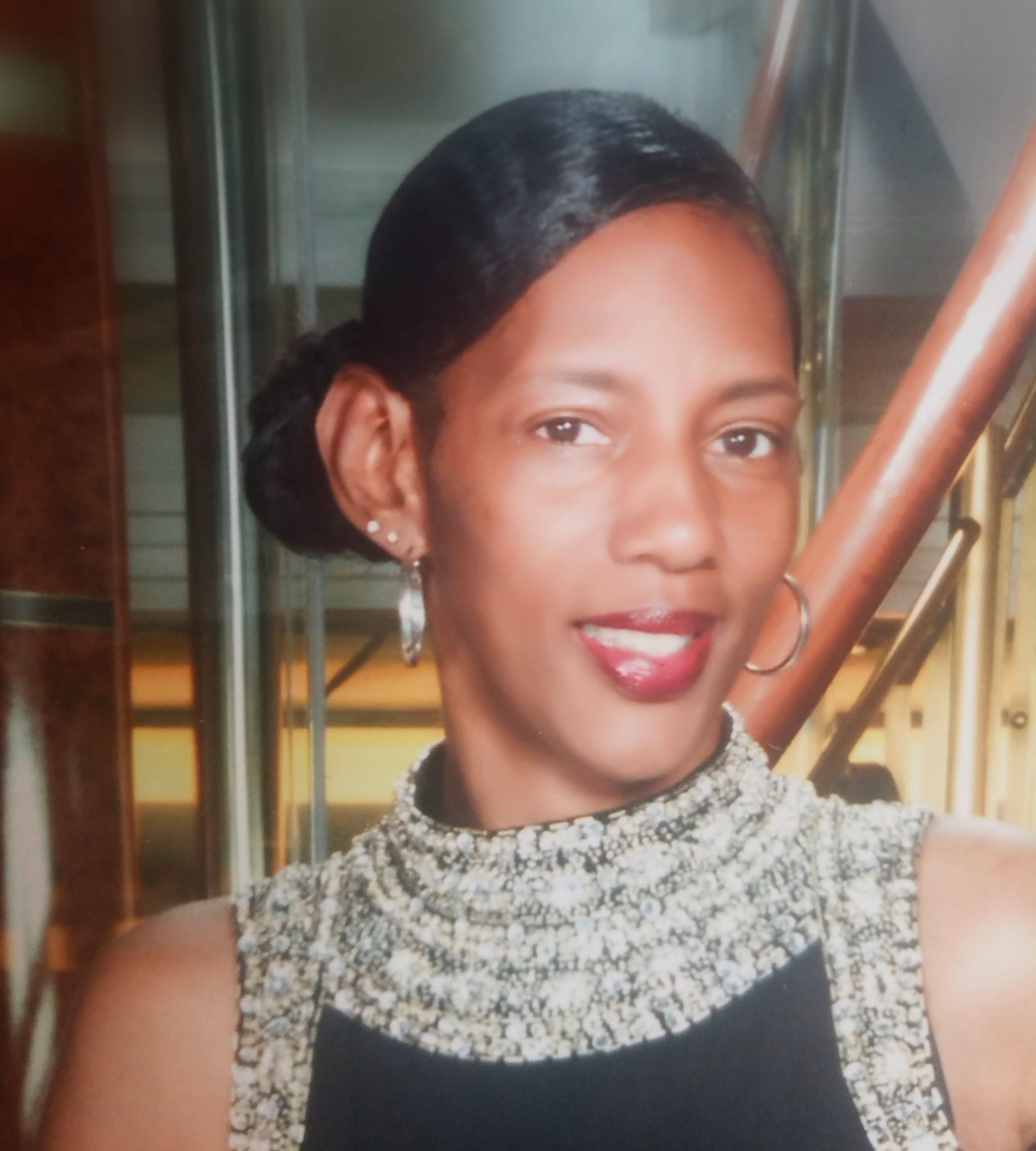 "Greeting from the desk of Pastor Jewell A. Baker of One Lord, One Faith, One Baptism Outreach Ministry, where the Spirit of God is in Control."
The Ministry was found in April 1999. God instructed the Ministry to make Disciples and train up the Disciples.
Pastor Jewell A. Baker was a graduate of William M. Raines High School. She also attended Bethune Cookman, University of North Florida, Edward Waters College, Coral Ridges Seminary School and Liberty University. My degree is in Biblical Studies and Theological Studies.
God has given me a heart and passion for people. We're a Non-Denomination Ministry that believe in all the Word of God. We're a deliverance ministry standing on the word of God.
"Behold, I give unto you power to tread on serpents and scorpions, and over all power of the enemy: and nothing shall by any means hurt you." (Luke 10:19)
The spirit of the Lord God is upon me, because the Lord hath anointed me to preach good tidings unto the meek; he hath sent me to bind up the brokenhearted, to proclaim liberty to the captives, and the opening of the prison to when that are bound; To proclaim the acceptable year of the Lord, and the day of vengeance of our God, to comfort all that mourn; To appoint unto them that mourn in Zion, to give unto them beauty for ashes, the oil of joy for mourning, the garment of praise for the spirit of heaviness, that they might be called the trees of righteousness, the planting of the Lord, that he might be glorified. (Isaiah 61:1-3)
I invite you to come and experience the power of God through prayer, laying of hands, prophecy, praise and worship. Most of all the teaching and preaching of the unadulterated Word of God.
Come on, experience the move of God for yourself. God is speaking to you right now!
No matter how bad it seems, No matter what you've done, God still Loves you and so do I.